A Buyers Guide To Window Shutters
Designed to help you choose the right window shutters for your home.

At shuttersforever.co.uk we want to make choosing the right window shutters for your home easier, so we have created this window shutters buying guide to aid you in that process. It contains information about some of the fundamental considerations that you need to make when deciding which shutters are right for you.

What are window shutters?
In leymans terms Window Shutters are often described as something that effectively controls the level of light that comes through your window. Window Shutters have built frames, that have attached doors that also have connected louvres (slats). The Louvres can come in different sizes to compliment the size of the given window and doors used.
Choosing the the right brand
When considering which brand to opt for, you should be aware that there is no such thing as a correct shutter style because there is a variety of factors that need to be considered when making this decision, obvious reasons include the available budget, as well as window shape and size. Many shutter styles will be more suited to particular locations or for certain types of window. The most popular styles are Full Height Shutters, Cafe Style Shutters and Tiered Shutters because they are attractive, very functional and can be used on most window styles.

Our focus is customer service, so we will asisst you in choosing the right product dependant on your window style while focusing on what you are looking to achieve from your window shutters, whether its improved control of lighting or temperature or purely for aesthetic reasons. The best thing to do would be to book a free appointment with us, we could come to your home, take some measurements and advise on the most suitable options for your windows. We stock a wide variety of window shutter styles, colours and materials, all manufactured using class leading technology, designed to last, beautifully crafted and suitable for all budgets.
Quality of service
At Shutters Forever we take pride in giving a high quality service to all of our customers, our team have extensive technical knowledge and can offer valuable advice on all aspects of window shutters and the installations process. Our company has a friendly approach ad we are happy to answer any questions you may have, whether you need guidance with measuring or simply want to see some samples, you can call us now on ☎ 0203 915 2920 or email our customer services team.

We primarily supply and fit window shutters in London, but in some cases we can travel further afield to supply you with the high quality products you require, the same applies for our fitting teams who often install our products in major developments across the country. We strive to have every project we undertake completed to the highest standards possible.

All the window shutters we supply and install are made to measure and crafted by time served professional tradesmen, this makes it vital that the measuring/survey stage is correct in terms of which product will benefit your windows the most and that all measurements will allow for your shutters to be perfectly installed when we return to your property to complete the installation.
To speak to us about window shutters please call 0203 915 2920.
The Installation process
Step.1
Step.2
We visit your property to measure up.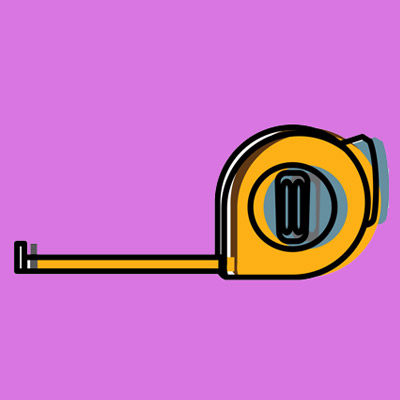 Step.3
Your quotation is completed same day.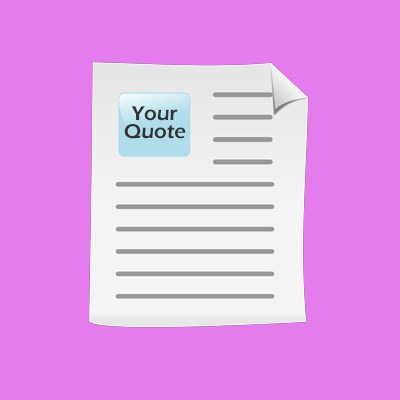 Step.4
Your window shutters are installed.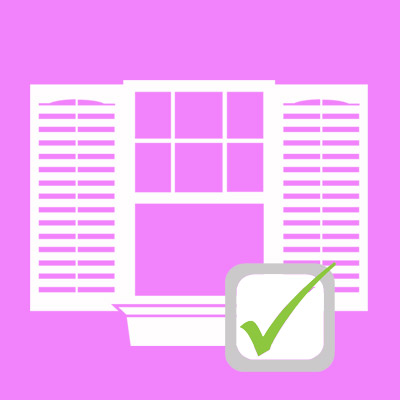 Window shutter styles
Full Height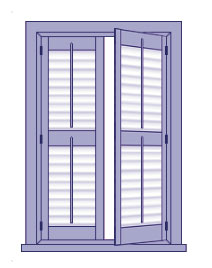 Café Style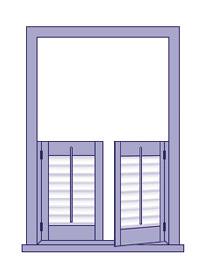 Tiered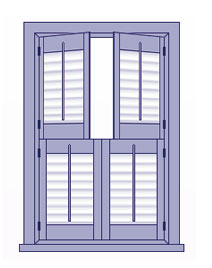 Solid Panel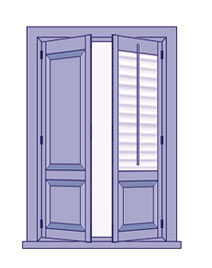 Shaped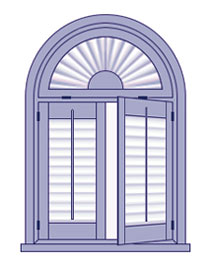 Commercial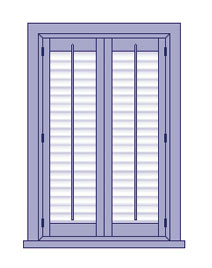 Read our latest reviews from local customers on checkatrade.com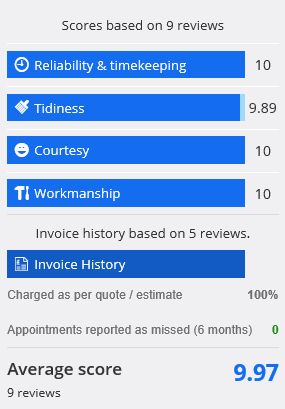 Supplying and installing Window Shutters across London. We are a leading provider and offer a complete solution, call us now on 0203 915 2920 for more information.
Our staff are fully trained and can assist you with any queries.
CUSTOMER INSTALLATION FEEDBACK
Read what customers have to say about our plantation shutters.
"Amazing service, the shutters are well made, couldn't be happier;
A Triston, Stratford
"Great attention to detail, would highly recommend to anyone."
, East London
"The plantation shutters have transformed our home and made it usable year round, Thank you. "
Anon, Stoke Newington
If you would you like to leave feedback about our plantation shutters or service, please click here.